 This villa is no longer available for rent here
Discover other luxury villas available in Phuket & Koh Samui
Feel free to
contact us
- our Thailand villa specialists will be happy to
help you find the villa holiday of your dreams.
"The Inspiring Villas Team"
Sleep up to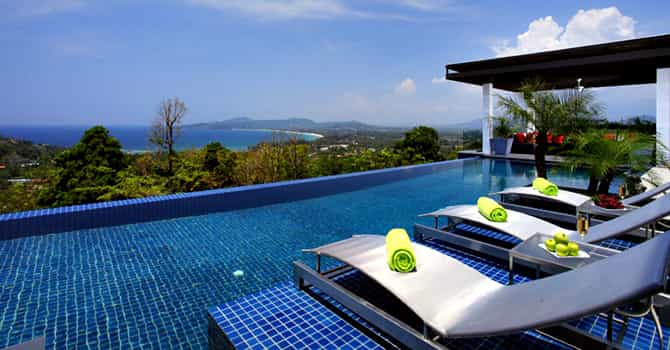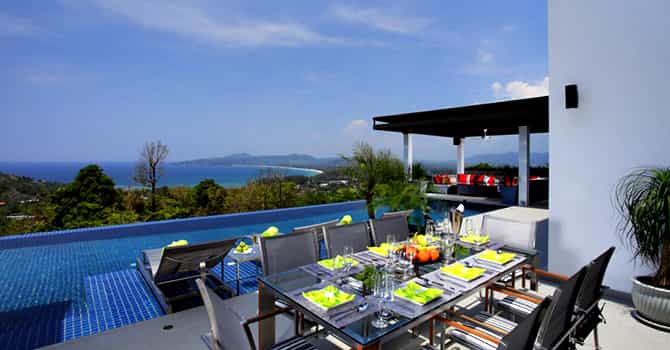 Villa Zereno is located high up in the mountains on the west coast of Phuket overlooking the sparkling blue Andaman Sea, Surin, Bang Tao and Laguna areas. Beautifully appointed both inside and out, it has been built in a spacious open-plan style of 1,302 square metres of sheer luxury with six elegant bedrooms spread over the five floors. Villa features both Western and Thai-style kitchens, elevator, a fully stocked wine cellar, games room, gym and sauna, home cinema, state-of-the-art CCTV security system, indoor and outdoor entertainment and relaxation indoor and alfresco dining, BBQ, 18 metre freshwater infinity pool with Jacuzzi and in-water sun beds. All set against a spectacular backdrop of the sea, mountains and the bluest of skies.
Highlight Features
BBQ
Sauna
Projector/Cinema
Rooftop Lounge
Fitness Room
Van & Driver
Elevator
18m Infinity Pool
Rooftop Jacuzzi
Bedrooms
King Bed
Safe Box
Non Smoking
Balcony
Cable TV
Lounge Chair
Toilet Shower
Bathtub/Shower
Ottoman
Facilities
Ipod Dock
WIFI
SONOS System
LCD/LED TV
Wine Cellar
Air Conditioner
Staff Services
Outdoor Sala
Alfresco Dining
Travel Time
11 minutes drive to Kamala Beach
13 minutes drive to Boat Avenue
19 minutes drive to Laguna Golf
26 minutes drive to Patong Beach
41 minutes drive to Airport
5 minutes drive to Surin Beach
What is included
Daily buffet breakfast
Complimentary airport transfer
Complimentary one round trip airport transfer per stay
Staff service inclusion
Full staff service (villa manager, maid & chef), working 8 hours daily
Extra Charge
F&B at guests account + 10% service charge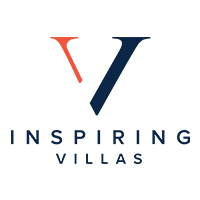 Villa Zereno, Vertigo | 6 Bedroom Villa - Surin, Phuket
Rental Rate
| Period Dates | Min Night Stay | Price Per Night (USD) | Price Per Night (USD) | Price Per Night (USD) | Price Per Night (USD) | Price Per Night (USD) | Price Per Night (USD) | Price Per Night (USD) | Price Per Night (USD) | Price Per Night (USD) | Price Per Night (USD) | Price Per Night (USD) | Price Per Night (USD) | Price Per Night (USD) | Price Per Night (USD) | Price Per Night (USD) |
| --- | --- | --- | --- | --- | --- | --- | --- | --- | --- | --- | --- | --- | --- | --- | --- | --- |
| 22-Feb-2018 - 30-Apr-2018 | 3 | 0 | 0 | 0 | 0 | 0 | 1500 | 0 | 0 | 0 | 0 | 0 | 0 | 0 | 0 | 0 |
| 01-May-2018 - 31-Oct-2018 | 3 | 0 | 0 | 0 | 0 | 0 | 1110 | 0 | 0 | 0 | 0 | 0 | 0 | 0 | 0 | 0 |
| 01-Nov-2018 - 30-Nov-2018 | 3 | 0 | 0 | 0 | 0 | 0 | 1260 | 0 | 0 | 0 | 0 | 0 | 0 | 0 | 0 | 0 |
| 01-Dec-2018 - 15-Dec-2018 | 3 | 0 | 0 | 0 | 0 | 0 | 1500 | 0 | 0 | 0 | 0 | 0 | 0 | 0 | 0 | 0 |
| 16-Dec-2018 - 10-Jan-2019 | 7 | 0 | 0 | 0 | 0 | 0 | 3300 | 0 | 0 | 0 | 0 | 0 | 0 | 0 | 0 | 0 |
Note:
Bedroom Configuration
Master Bedroom - King bed - Ensuite bathroom with bathtub
Guest Bedroom 2 - King bed - Ensuite bathroom with bathtub
Guest Bedroom 3 - King bed - Ensuite bathroom
Guest Bedroom 4 - King bed - Ensuite bathroom
Guest Bedroom 5 - King bed - Ensuite bathroom
Guest Bedroom 6 - King bed - Ensuite bathroom
Villas Reviews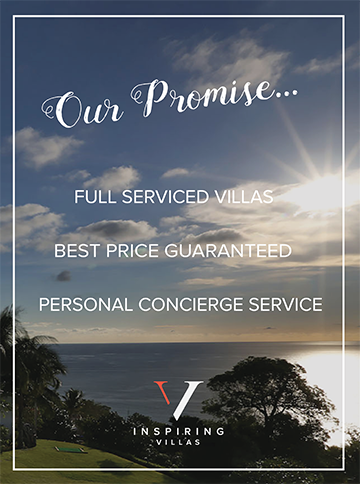 Enquire Now