 This villa is no longer available for rent here
Discover other luxury villas available in Phuket & Koh Samui
Feel free to
contact us
- our Thailand villa specialists will be happy to
help you find the villa holiday of your dreams.
"The Inspiring Villas Team"
Sleep up to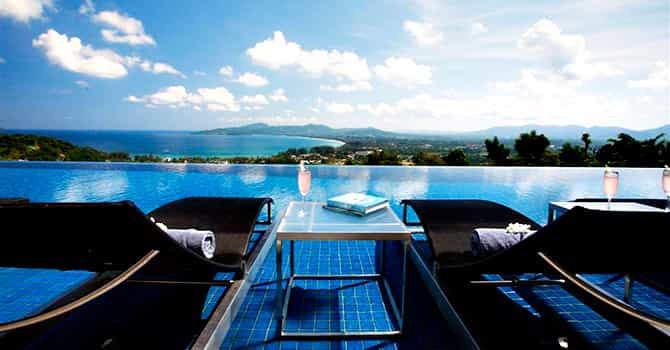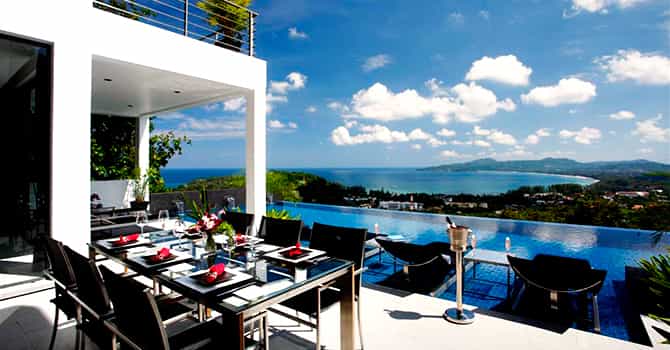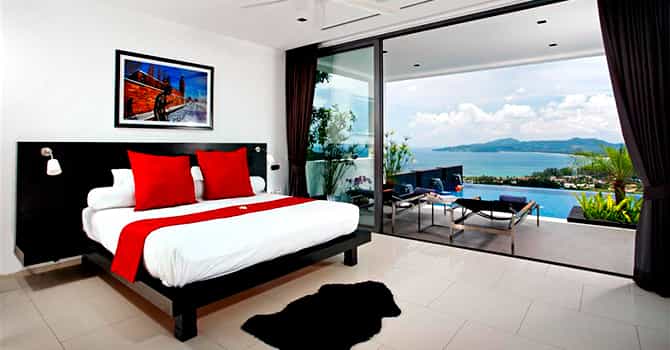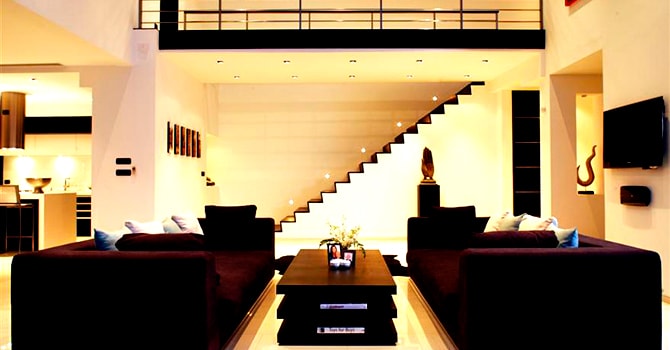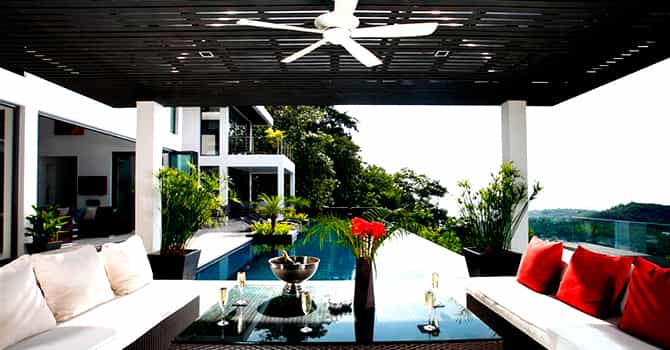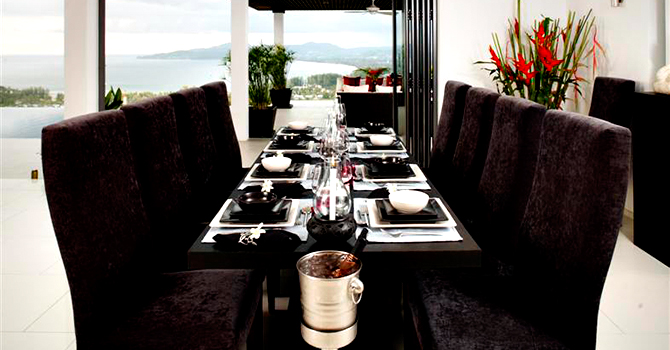 Perched in the mountains above Phuket's west coast Surin Beach area, Villa Zamani is situated above the clouds with panoramic Andaman Sea views and awe-inspiring valley vistas over Bang Tao and Laguna. Villa Zamani, is a four-level, five-bedroom pool villa. Built to extreme perfection, this stylish 1110 square meter open-plan villa features the ultimate outdoor relaxation and entertaining area with world-class views over a large deck area, 18 meter fresh-water infinity pool with built-in Jacuzzi, in-water sun beds, soothing waterfalls and outdoor dining sala with seating for 15. Technology plays in all aspect of the villa from the Sonos music system, CCTV security system, fresh-water pool filter system, professional-quality equipment used in the villa's bathrooms, kitchens, pool, cinema, gym and wine cellar.
Highlight Features
Projector/Cinema
Rooftop Lounge
Alfresco Dining
Fitness Room
18m Infinity Pool
Staff Services
Van & Driver
Wine Cellar
Lounge Sala
Bedrooms
King Bed
Safe Box
Non Smoking
Balcony
Cable TV
Jacuzzi
Lounge Chair
Toilet Shower
Bathtub/Shower
Facilities
Coffee Maker
Ipod Dock
WIFI
SONOS System
LCD/LED TV
DVD Player
BBQ
Air Conditioner
Outdoor Sofa
Travel Time
11 minutes drive to Kamala Beach
13 minutes drive to Boat Avenue
19 minutes drive to Laguna Golf
26 minutes drive to Patong Beach
41 minutes drive to Airport
5 minutes drive to Surin Beach
What is included
Complimentary use of baby cots and highchairs
Daily American Breakfast
Complimentary airport transfer
Complimentary one round trip airport transfer per stay
Staff service inclusion
Full staff service (villa manager, maid & chef) (Between ….am - ….pm)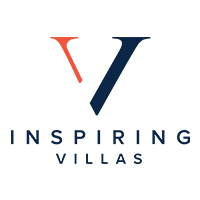 Villa Zamani, Vertigo | 5 Bedroom Villa - Surin Beach, Phuket
Rental Rate
| Period Dates | Min Night Stay | Price Per Night (USD) | Price Per Night (USD) | Price Per Night (USD) | Price Per Night (USD) | Price Per Night (USD) | Price Per Night (USD) | Price Per Night (USD) | Price Per Night (USD) | Price Per Night (USD) | Price Per Night (USD) | Price Per Night (USD) | Price Per Night (USD) | Price Per Night (USD) | Price Per Night (USD) | Price Per Night (USD) |
| --- | --- | --- | --- | --- | --- | --- | --- | --- | --- | --- | --- | --- | --- | --- | --- | --- |
| 01-May-2017 - 31-Oct-2017 | 3 | 0 | 0 | 0 | 0 | 995 | 0 | 0 | 0 | 0 | 0 | 0 | 0 | 0 | 0 | 0 |
| 01-Nov-2017 - 30-Nov-2017 | 3 | 0 | 0 | 0 | 0 | 1050 | 0 | 0 | 0 | 0 | 0 | 0 | 0 | 0 | 0 | 0 |
| 01-Dec-2017 - 15-Dec-2017 | 3 | 0 | 0 | 0 | 0 | 1250 | 0 | 0 | 0 | 0 | 0 | 0 | 0 | 0 | 0 | 0 |
| 16-Dec-2017 - 10-Jan-2018 | 7 | 0 | 0 | 0 | 0 | 2750 | 0 | 0 | 0 | 0 | 0 | 0 | 0 | 0 | 0 | 0 |
| 11-Jan-2018 - 31-Jan-2018 | 7 | 0 | 0 | 0 | 0 | 1850 | 0 | 0 | 0 | 0 | 0 | 0 | 0 | 0 | 0 | 0 |
| 01-Feb-2018 - 30-Apr-2018 | 7 | 0 | 0 | 0 | 0 | 1250 | 0 | 0 | 0 | 0 | 0 | 0 | 0 | 0 | 0 | 0 |
Note:
Bedroom Configuration
Master Bedroom - King bed - Ensuite bathroom with bathtub
Guest Bedroom 2 - King bed - Ensuite bathroom with bathtub
Guest Bedroom 3 - King bed - Ensuite bathroom
Guest Bedroom 4 - King bed - Ensuite bathroom
Guest Bedroom 5 - King bed - Ensuite bathroom
Villas Reviews
"Extraordinary Villa, Extraordinary Experience" Words cannot fully express our absolute delight with our stay at Villa Zamani. The house is wonderful and very thoughtfully laid out, the view is spectacular and the pool and outdoor lounge areas amazing. Even though it rained most days, it was an absolute joy just to stay curled up and watch the rain, or enjoy a movie in the cinema room.

Trip Advisor

"10/10" Absolutely fabulous!! I can not fault this gorgeous villa and the amazing staff! They went above and beyond our expectations!! I stayed here 4 years ago and it was fabulous then as it is now! Congrats to Win and his crew for making it so wonderful!

Tracy, Singapore